Welcome to Accelerated Care Chiropractic
We accelerate your recovery for you to exhilarate your life.
COVID 19 ADVISORY: Due to ongoing precautionary measures, please contact our business phone directly for updated hours and availability.
Our staff has worked in the midtown health and fitness industry for over 25 years: we are associated with some of the best gyms and health care specialists in the Five boroughs and are here to share that experience with you!
Accelerated Care is not your typical chiropractic office. We combine spinal manipulation with soft tissue work, massage, nutrition, and active recovery to get you out of pain fast.
Whether you are a seasoned athlete, a desk jockey, or a weekend warrior, we have the tools, technology, and skills to help you feel your best. We are here to take your mind and body to the next level.
Let's Get You Back on Track!
If you want to enjoy your favorite activities but struggle with pain, poor flexibility, or a feeling that something is 'off,' we can help. Relief from pain is just the beginning: we want to help you achieve and then surpass every health and fitness goal that YOU set to experience at a higher quality of life. We have the capability and can treat it all: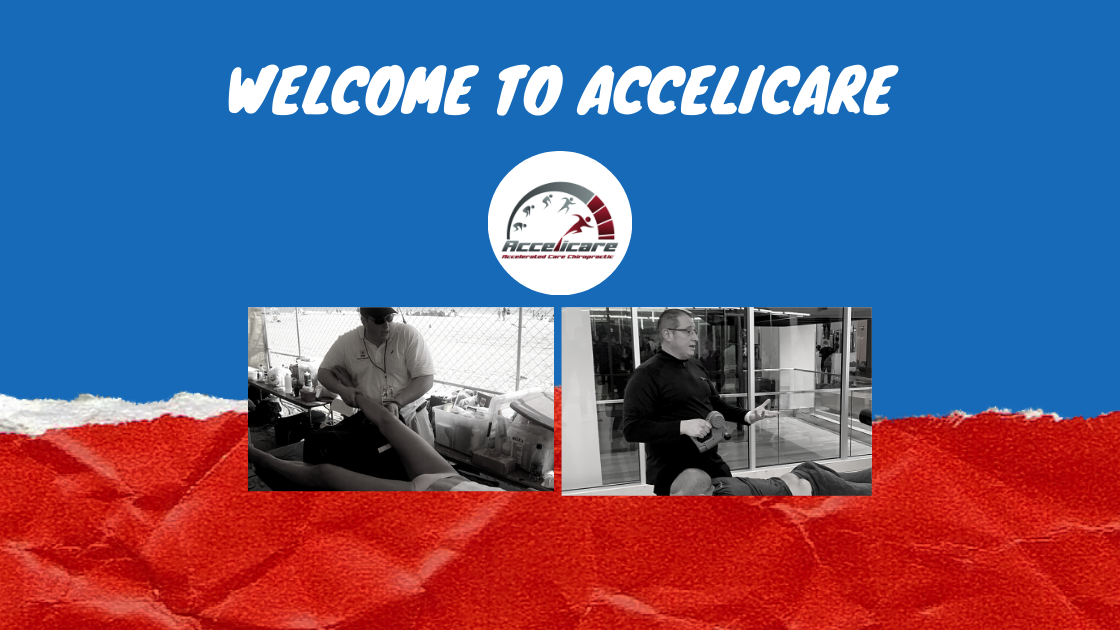 First of Many Blogs to Start the New Year Right! We have been listening to our clients, wondering what they need to get through these
Read More »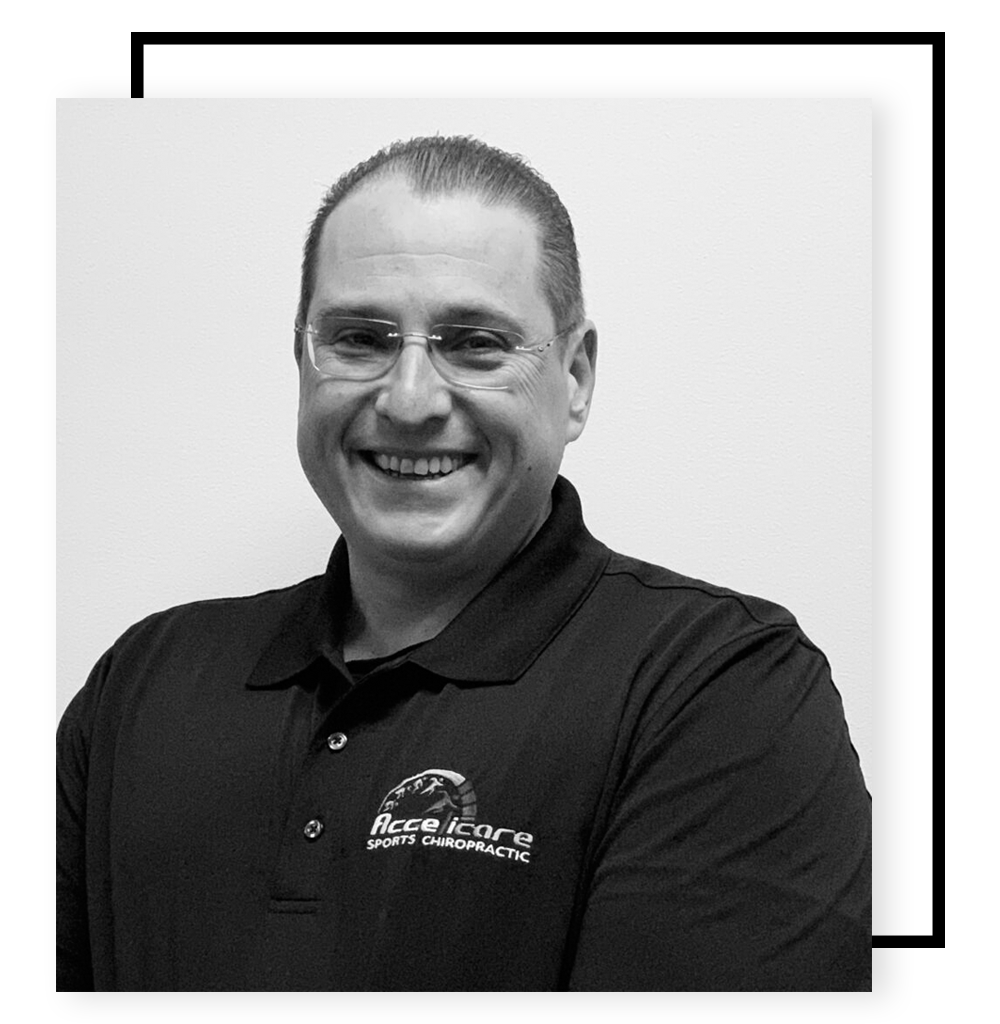 Dr. Vladimir Friedman specializes in strength and conditioning training, and the treatment of soft tissue injuries (whiplash, tendinitis, sprains, muscle injuries, etc). He graduated from Brooklyn College with a B.S. in Physical Education and Exercise Science, concentrating in Athletic Training. After graduating from the University Of Bridgeport College Of Chiropractic, he continued a post-graduate specialization as a Certified Chiropractic Sports Practitioner.
" Chiropractic management is greatly superior to medical management in terms of scientific validity, safety, cost-effectiveness and patient satisfaction. "
(The Manga Report). Pran Manga and Associates (1993) – University of Ottawa, Canada.
We are here to help you get the best results through correction of problems. We want you to feel great again.
EXCELLENT
6 reviews on