We have created value packed deals to make maintenance easier to fit into your hectic schedule. Simply select what treatment plan works best for your needs, and we'll schedule you for weekly, bi-weekly, or monthly visits at whatever time works best for you. Options include
The Classic: 10-Manual therapy sessions to work out all of your kinks, improve your functional movement, and correct muscular imbalances
Loose and Limber: 8 Chiropractic treatments plus two massage therapy or flexibility sessions for those looking to prioritize their flexibility and soft tissue health
The Independent: 12 Chiropractic sessions for those who typically stop in once a month for maintenance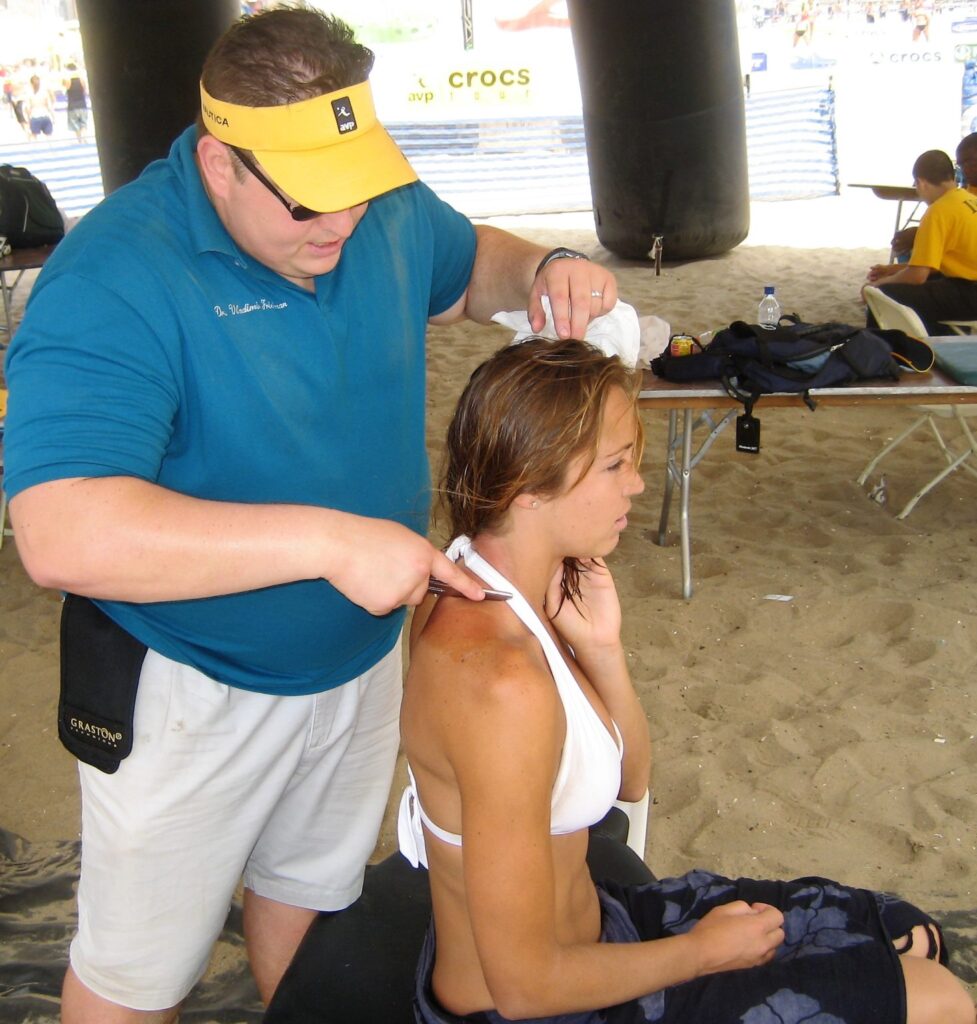 Note: Due to Covid-19, Massage Therapy sessions are currently unavailable.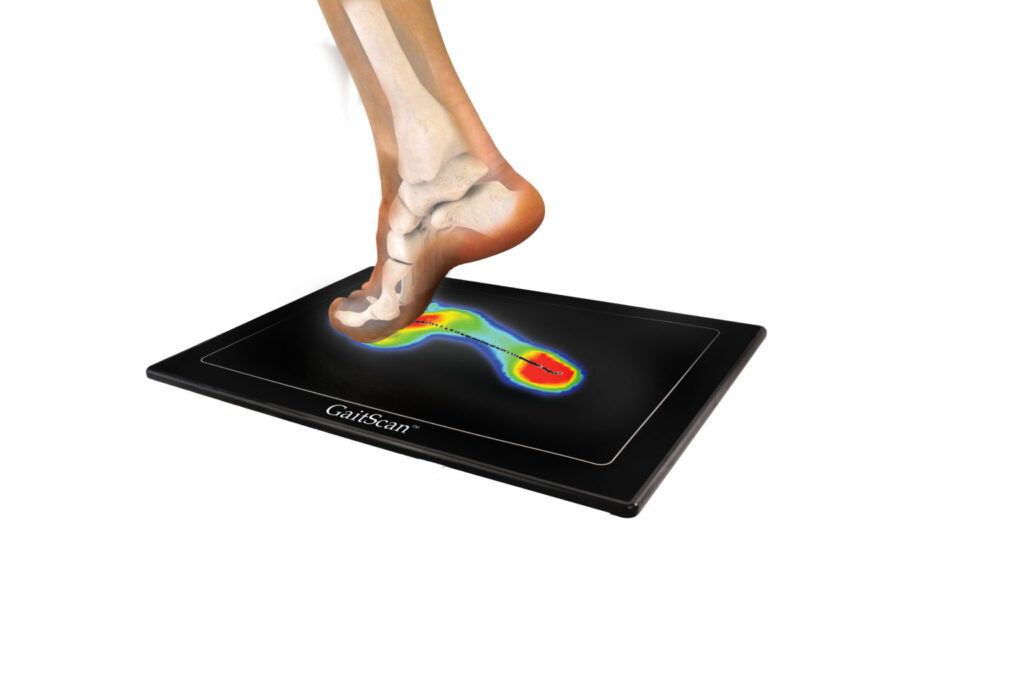 Sometimes getting out of pain starts with small but meaningful changes from the ground up. For those with flat feet, chronic ankle and foot tightness, plantar fasciitis, or anyone looking to better support their feet to improve discomfort in their legs and low back, we offer custom orthotics suited for your needs.
With our Gait Scan technology, we can analyze your stride and order shoe inserts for your favorite work shoes or running sneakers.
For those who simply cannot make it into our office, we now have another option. Get in touch with a doctor for a proper evaluation and guidance with appropriate next steps to resolve your discomfort and get back to doing what makes you happy.