Jesse Schwartzman
MS, RD, ACSM CPT
Holds a Master's Degree in Exercise Physiology and Nutrition from Columbia University, and is a Registered Dietician. Jesse has over 13 years of experience in the health and wellness industry in one-on-one personal training, nutritional counseling, health coaching, group workshops, and the corporate setting.
Jesse previously trained clients at the highest certification level at Equinox Fitness Clubs, and managed Equinox's most elite trainers and exclusive clientele in the Tier 4 Program at the "E" club. He has also served as the Wellness Director at an international advertising agency in NY, where he helped design a comprehensive employee wellness program across the US.
Jesse now owns and operates Fit4ward, where he engages in deeply personalized work with his clientele in all aspects of health, including nutrition, behavior modification, and better movement patterning through the neurokinetic chain. Jesse offers a Functional Movement Screen assessment for new clientele to help them understand their bodies strengths and weaknesses and learn how to apply that knowledge to their daily life and exercise regimen.
He also offers personalized nutrition counseling and is particularly passionate about long-term fasting and daily dietary restriction protocols, and nutrition as it relates to weight loss, inflammation, and intestinal health.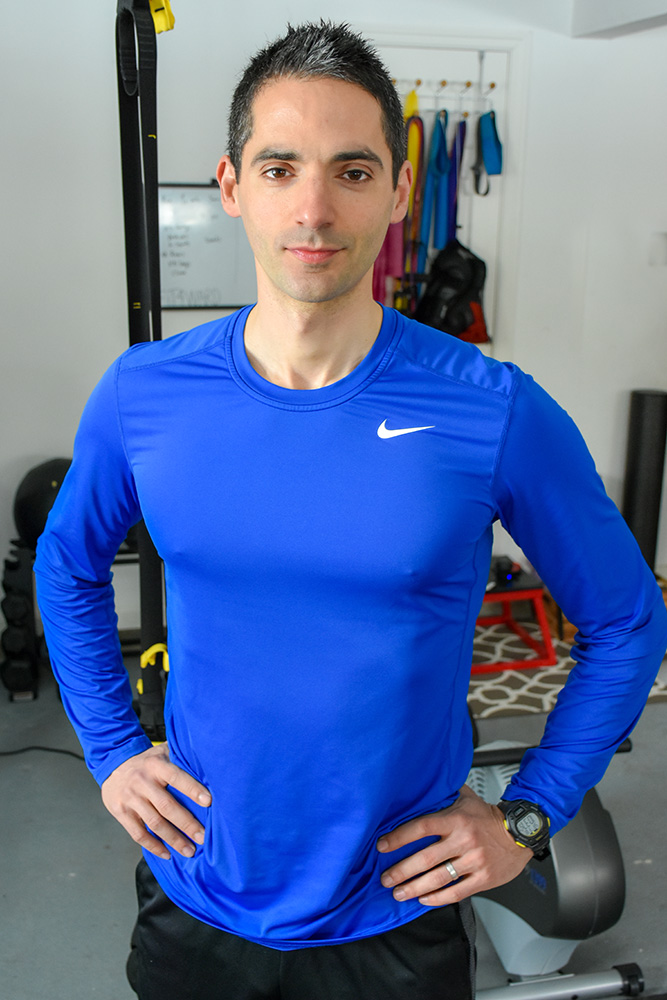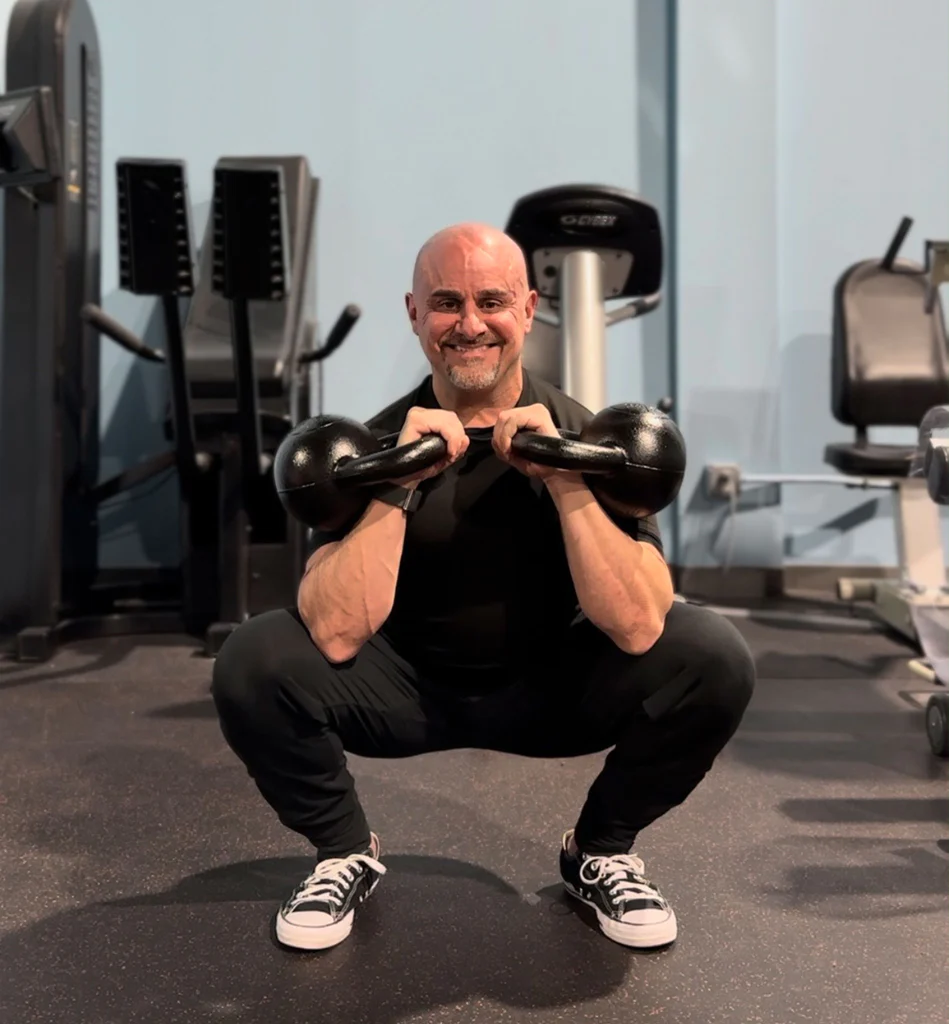 Michael Ryan
MS, RD, ACSM CPT
Michael Ryan is a fitness professional serving the industry for almost 30 years. A graduate of Queens College with a BA in Health Management, he earned his Master's in Kinesiology with a dual concentration in Corrective Exercise and Sport Psychology from A.T. Still University. Currently, a doctoral student in Motivation and Human Performance at Grand Canyon University, he holds national certifications with the NSCA – CSCS*D & CPT*D, Precision Nutrition – Level 2, and Wellcoaches Certified Health and Wellness Coach (CHWC).
Michael has been an ambassador for Equinox since 2008. His primary responsibilities are Complex Tier X Manager of the Upper East Side of Manhattan and MNR Manager at E by Equinox, Madison Avenue. In 2015 he was awarded Master Instructor of the year for the company's educational department, The Equinox Fitness Training Institute (EFTI).
Since 2013, Michael has served the Subject Matter Expert and Job Task Analysis committees for the Applied Academy of Personal Training Education (AAPTE). In 2019, he was elected Chair to the AAPTE Certification Advisory Board, which he currently occupies.
A single father of one son, who is a USA Hockey 14U goaltender, they live on Long Island. Together they enjoy hockey travel up and down the northeast, summers in Montauk, Rangers hockey, Yankee baseball, and their 3-year-old Westie, Angel.
Dan is a graduate of West Chester University of Pennsylvania, where he studied Kinesiology and Nutrition, as an All-American sprinter, and captain of the men's varsity swim team.
He is a NSCA Certified Strength and Conditioning Specialist, PN2, FMS2, and SFG practitioner, with 15 years coaching experience.
For over a decade, Dan was a top producer for the Equinox Fitness clubs as a Tier X Coach, and Co-creator of the EQX H20 group swim program, with 7 years experience as the Global Area Coordinator for the Equinox Fitness Training Institute. Currently, he serves as Director to the certificate advisory board for the Academy of Applied Personal Training Education.
He is the founder and owner of Train Daly, LLC, specializing in endurance sport performance with a focus on swimming. Amidst a rapidly changing industry, Dan quickly pivoted, diversified, and scaled a virtual coaching platform that includes one-on-one coaching and mentoring, group training, remote programming, and workshops. Location independent, he and his family split their time between Budapest and New York City, coaching and competing in open water races and retreats around the world.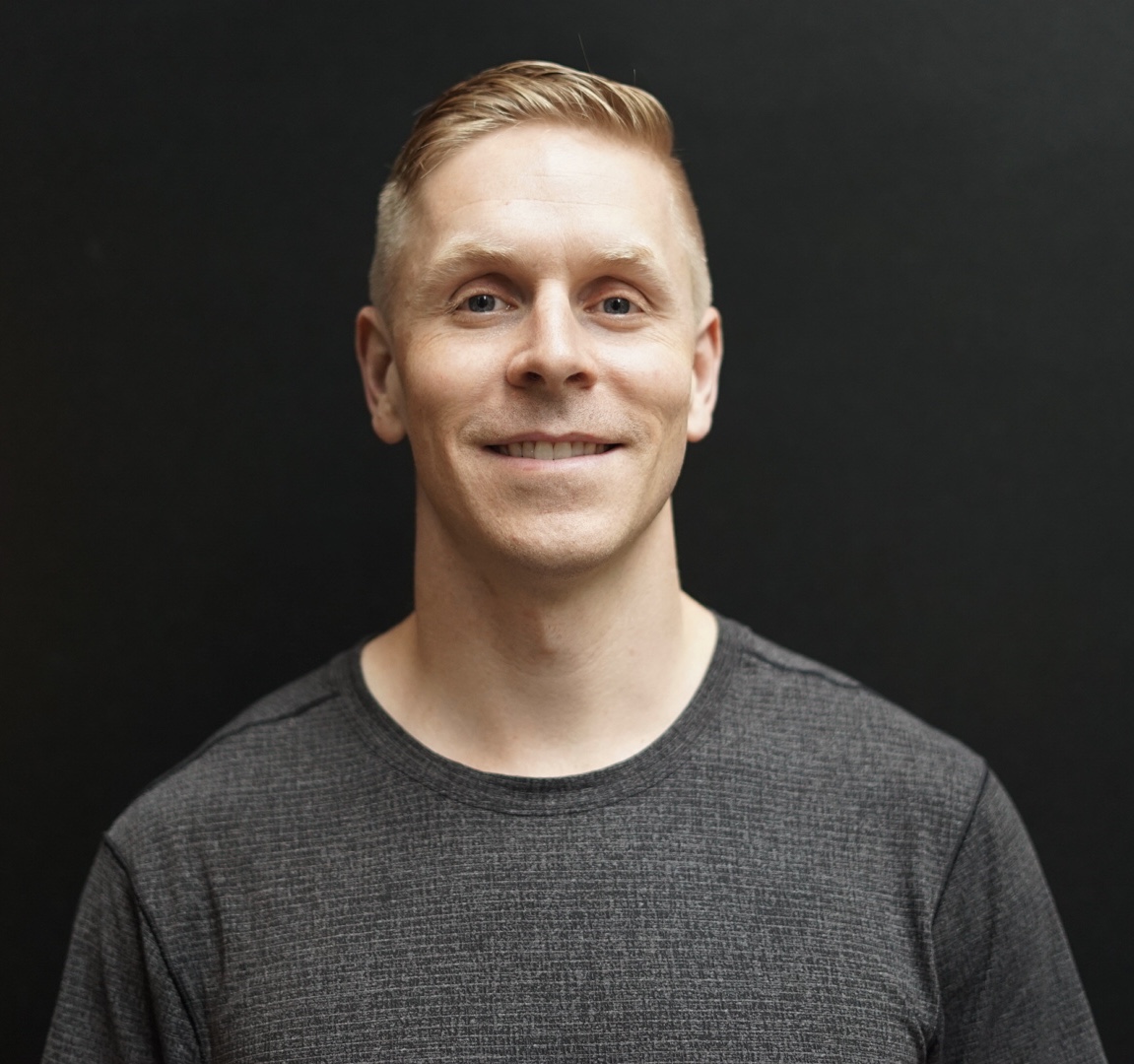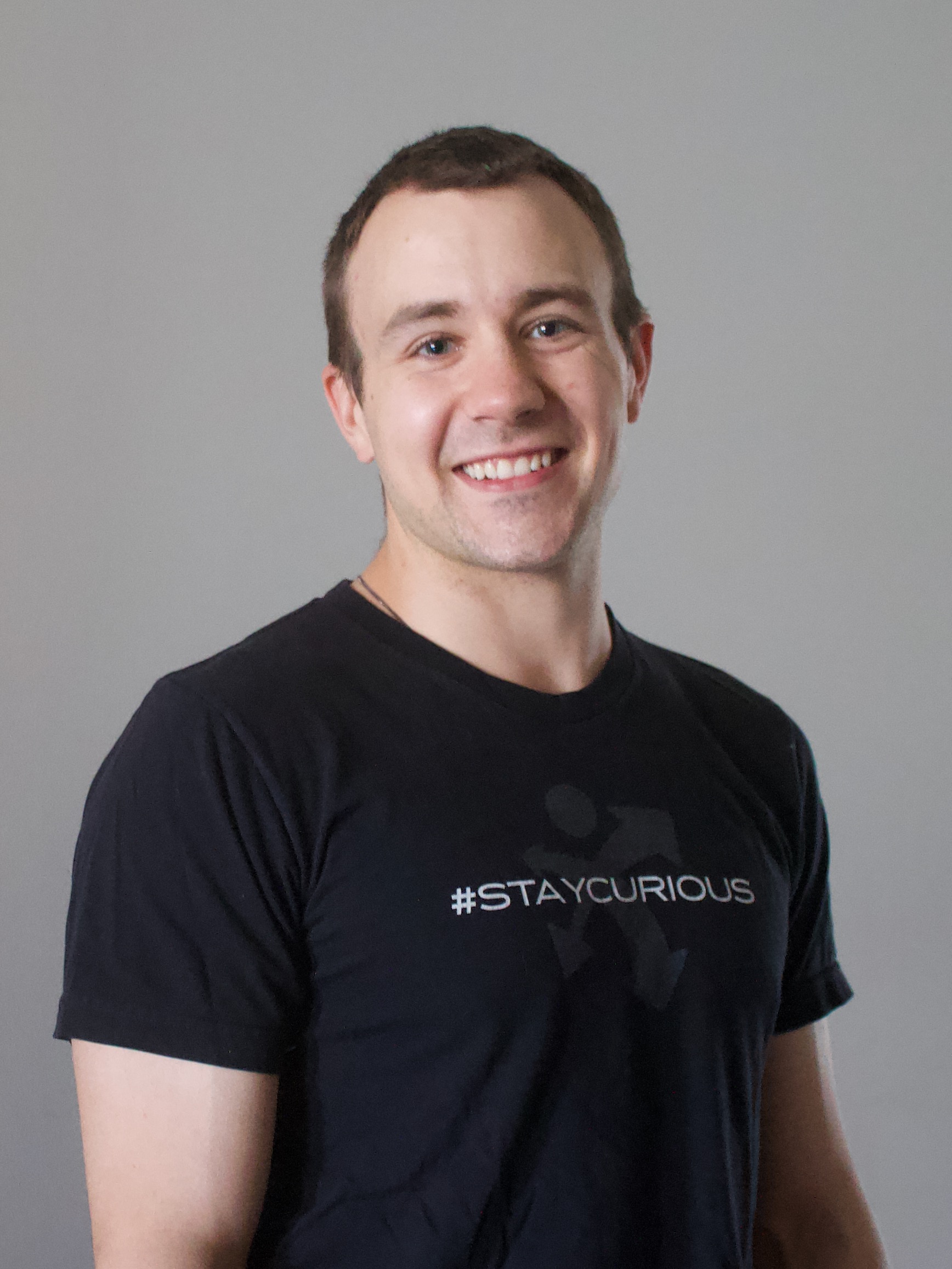 Alex Cooksey helps busy professionals develop the habits and skills necessary to lead healthy lives on their own terms. Their goals range from losing body fat or gaining muscle to injury rehabilitation and ultramarathon preparation.
Alex is a Certified Strength and Conditioning Specialist (C.S.C.S), Precision Nutrition Level 2 certified nutrition coach, and StrongFirst Elite Instructor. He is also certified through the Functional Movement Screen (FMS Lvl. 2), USA Weightlifting, and Institute of Motion. Kettlebell and barbell training are his specialties. 
In September 2020, Alex founded Coaching With Cooksey to best support his clients as they pursue health in mind, body, and spirit. Coaching With Cooksey offers one-on-one virtual training, exercise programming, and nutrition coaching. Previously, Alex spent nearly 8 years with Equinox in New York City as a Tier X Coach and Master Instructor helping clients from all walks of life transform their lives through a holistic approach that addresses exercise, nutrition, recovery, and mindset. 
Prior to his career in health and fitness, Alex studied East Asian Studies at Princeton University. He lives with his beautiful wife and their cat in Jersey City, NJ, and enjoys cooking, reading, and playing piano.
Stephen Antonelli
BS, PN1, NAFC-CPT
Personal Trainer and Nutrition Coach based in New York City and Brooklyn, NY. With a B.S. in Health Sciences with a concentration in Exercise Science from American Public University,  Stephen designs individualized programs backed by movement analysis and personal preferences to create a workout routine & coach nutrition habits specific to each of his clients.
Before personal training, Stephen was a professional musical theatre performer for 10 years touring nationally in shows such as West Side Story, Grease, and Footloose. With his training in the theatre, Stephen likes to focus on postural alignment, full-body utilization and strengthening, and an overall holistic approach in his training principles. 
Find him on Instagram @stephenantonelli